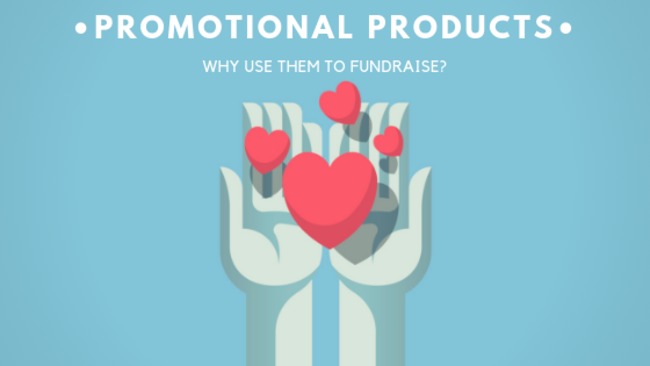 ---
The idea may be counterintuitive – why pay money to raise money? We have all your answers here as to why promotional products should be used in your fundraising.
Promotional products generate countless brand impressions. This is an important function when it comes to fundraising as you want your brand/business – and the goodwill of the contribution – to stay top of mind for days, weeks and months to come. Also, your main objective of fundraising is to generate revenue. This could be to raise money for school supplies and teams, field trips, church events, youth group mission trips, non-profit organizations, a sponsored 5K walk or run, or so much more!
Although generating revenue at fundraisers isn't wholly dependent on having a product for them to buy, but it does help. Promotional products give your donors something to keep – a memorabilia of their gener...
Read More
---