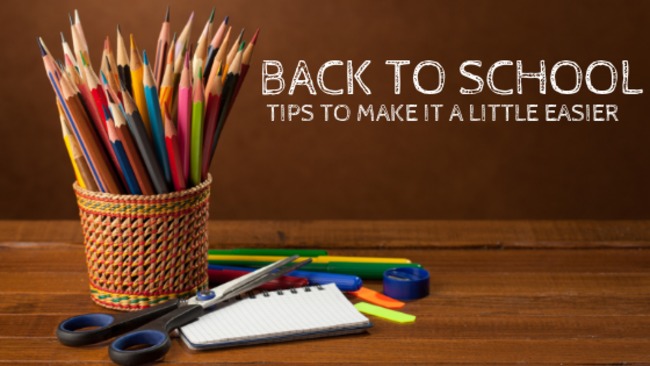 ---
It's that time of the year again, leaves are changing colors, the air is feeling cooler, and students (Well some of them) are looking forward to going back to school. This generally means a great deal of adjustment for the entire family, so here are some of our tips to make it a little easier.
*Shop early for back to school clothes. In this age of online shopping, sometimes the easiest way to shop is to get it delivered early in the summer break, and then let them try it on when they are in a good mood, not when they HAVE TO. Getting their school shopping done early means time to return anything they don't like, and less stress heading into the end of summer.
*Start getting them to bed at the time they would generally go on a school night. It takes a week or two to get used to going to bed on time and waking up early. The entire family should be getting into a "normal" bedtime routine, including Mom and Dad, who might have starte...
Read More
---