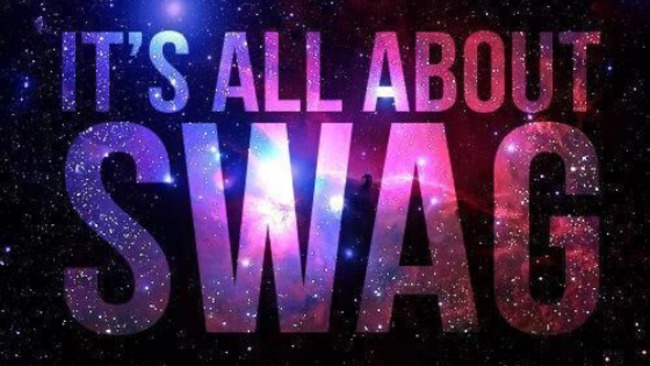 It's all about the Swag
Posted on 2020-03-13 by Carol Burns
---
We've all received free swag at some point in our lives, from pens, cups, water bottles to the more technical power banks, ear buds, selfie sticks and Pop Sockets. All those company branded items that we hang on to and either use frequently or see every time we open that drawer, with logos that stick in the back of your mind and show up when you need to find a company to meet your needs. As a customer, free stuff is always great, but as a business owner you might be wondering why you would want to spend money to give away free promotional items when you want to be making money instead. Giving away free promotional or advertising items can actually help your business earn money in many ways.
1. Word of Mouth advertising - Although businesses have advertising budgets for television or radio commercials, word of mouth marketing is a much more economical and powerful way of getting your business name out there. When customers receive free stuff, they want to tell all their friends and family. Not only will they tend to use your business for their own needs, but they will recommend you when someone is looking for help as well.
2. Brand Recognition - A great way to get your logo into the hearts and minds of your current and prospective customers. People connect your logo or brand with being given something for nothing - that gives the feeling of being appreciated, which therefore creates a positive association with your company!
3. Connect with new prospects - Much more noticeable than a business card, imprinting your information on something useful like a key chain, tape measure, or tool kit, will ensure that your logo doesn't get thrown in the garbage or forgotten about. Plus every time they use said item, it keeps your brand at the top of their mind (and who wouldn't want to be there?) - An awesome way to invite people to do business with you.
4. Customer Loyalty - When you make your clients feel appreciated, they want to return that appreciation. Use your swag to encourage feedback on your products and business. Create a contest where people can earn free products for mentioning your company or products on social media. This in turn makes more people likely to use your business.
Make sure that your promotional or advertising items are consistent with your brand, something they will see often, and identify with your company immediately. Free Swag is a great way to showcase new products, and connect with new and old customers which in turn increases your business and your profits. EVERYONE loves to feel appreciated, it makes your customers loyal and more forgiving and in turn more likely to advertise your business for you.
Check out all the items you can customize with YOUR brand at www.imprintlogo.com or www.minithrowballs.com
---